Real estate investing is one of the most lucrative and consistent markets in the U.S. After all, homes are bought, sold, and built at an alarming rate every day. However, creating mutually beneficial deals for all parties involved – from the borrower to the lender to investors and stakeholders – takes time, creativity, and expertise.
At NoteRehabber, we specialize in transforming non-performing assets into profitable investments. We work with:
Asset Managers who are struggling to find reliable buyers for their non-performing assets

Borrowers who want to avoid foreclosure

Property Experts such as contractors, house flippers, realtors, clean out crews, and more

Investors who hope to profit off of one of the most reliable investment opportunities available today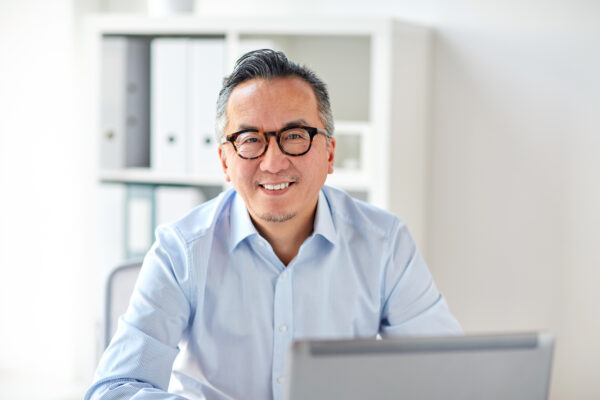 One of the greatest challenges asset managers face in dealing with non-performing assets is a lack of certainty. That's why we're adamant about providing reliable, easy transactions with a quick turnaround time on document review and closing. 
We help asset managers realize gains on non-performing assets while working directly with the borrower to find a favorable solution, such as:
Avoiding foreclosure
Modifying the terms of the mortgage to remain in the home

Escaping a financial burden without going into debt 
Based in Lubbock, Texas, and working with partners and stakeholders around the country, NoteRehabber redefines the real estate investing market by ensuring everyone is cared for on all sides of the deal.
The true hallmark of a successful real investment firm is the ability to earn and hold the trust and confidence of investment partners. 
With more than fifteen years of 'combined' experience in real estate investing and managing non-performing assets, Jenni and Levi Rudder represent real estate investing the way it should be. 
While most real estate investing firms put their own profits first, Jenni and Levi Rudder put their partners' best interests above their own. From asset managers who crave relief from non-performing assets to borrowers who are desperate to find a way through their financial hardships to market-weary investors, Jenni and Levi Rudder care for each stakeholder every step of the way.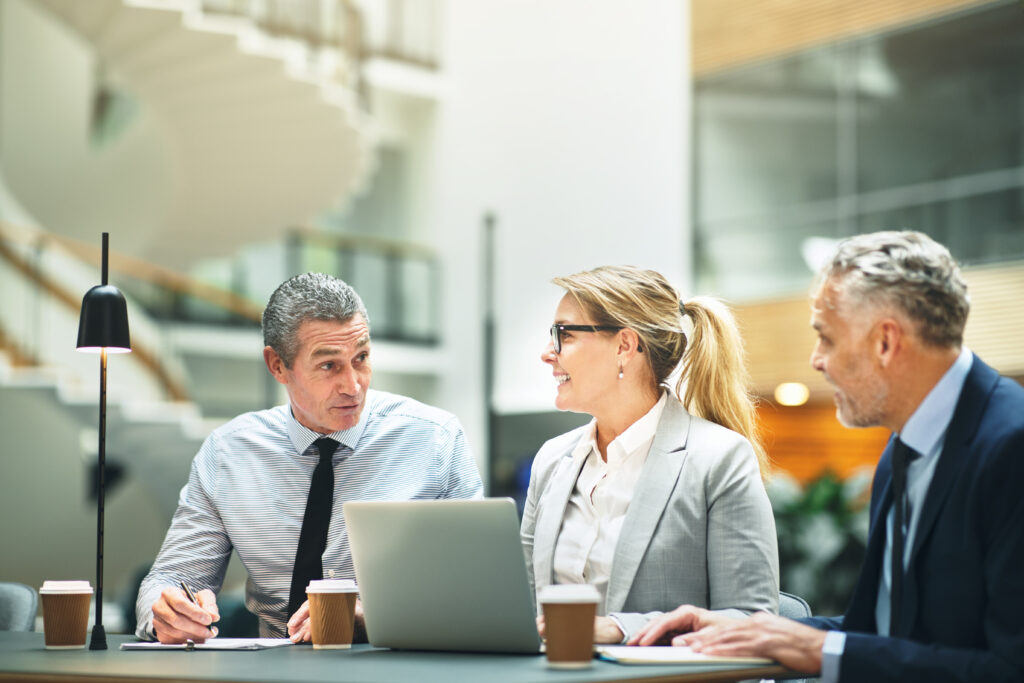 NoteRehabber's ability to transform poor quality assets into fruitful investment opportunities stems from the vast breadth of experience Jenni and Levi Rudder bring to each unique case. Together, the Rudders have more than a decade of experience in:
Commercial buy-and-hold
Retail flipping
Rehab for seller financing
Rental properties
In addition to their plethora of experience and expertise, Jenni and Levi Rudder are on a constant pursuit for excellence. This knowledge-hungry duo has committed to growing their repertoire of skills by establishing high-value contacts within the industry, participating in advanced mastermind communities throughout the United States, and attending numerous meetings, expos, conferences, and seminars each year to continue their education.
Today, Jenni and Levi Rudder manage NoteRehabber, a successful real estate investing firm specializing in non-performing assets, to the benefit of asset managers, borrowers, investors, and their own growing family. Together, NoteRehabber and their partners create opportunities greater than those that any one person dare dream.
We Specialize in Non-Performing Assets
Non-performing assets are the biggest threat to the financial stability of an institution. According to the Financial Stability Institute, even over the course of just 90 days, non-performing assets can cost a bank thousands in interest income, profitability, and regulatory capital. 
We provide financial institutions relief from the burden of non-performing assets while simultaneously helping asset managers transform poor quality assets into opportunities for financial gain. 
Our goal is to ensure the asset managers we work with have a reliable source of relief anytime a poor quality asset is identified.
Are you ready to unload your non-performing assets?
Real estate investing is one of the most reliable and opportunistic methods of investing available today. The real estate market is expanding – constantly. New houses are built, bought, and sold every day. As our population grows, there is no end to the amount of wealth one can realize by investing in real estate.
However, it is also a complex and ever-changing market that requires expertise to ensure ROI is an inevitability rather than a fleeting possibility.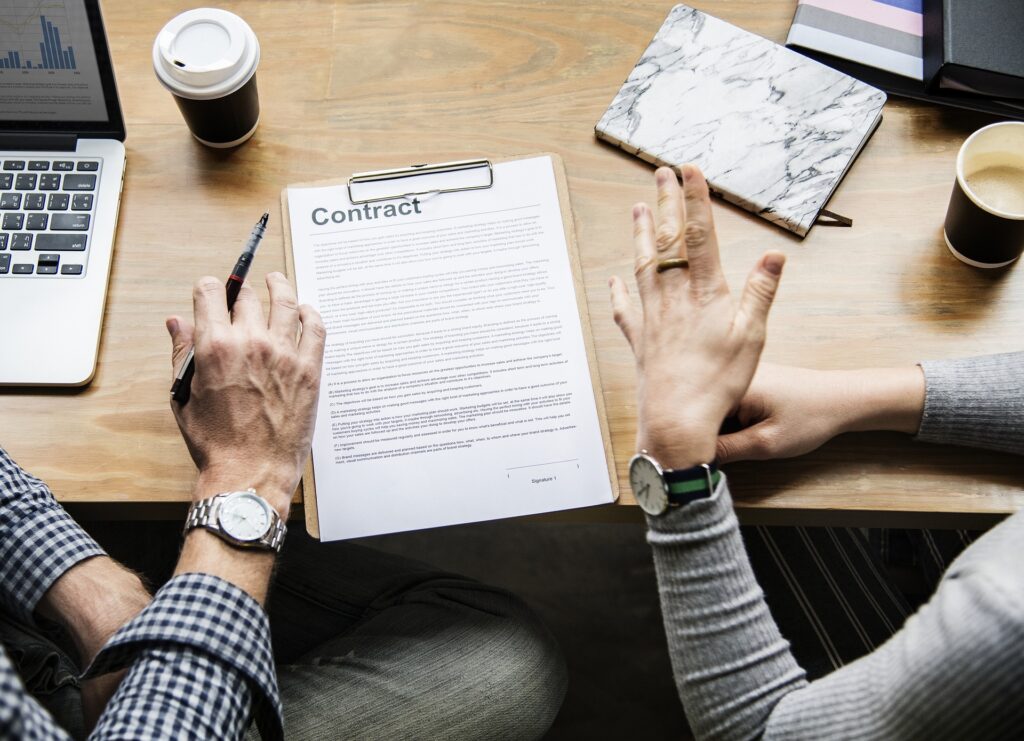 Many people fear real estate investing due to the perceived size of the initial investment, the fear of a decline in property value, or the countless factors that contribute to determining whether or not the deal will be profitable.
That's why we take painstaking care of our investors. We believe everyone should have the opportunity to benefit from wealth in real estate investing; but we also understand that most people don't have the time or expertise to finesse the best deals that generate true ROI. 
We're here to help! Follow us on social media for tips, tricks, and real-time deal stories as we navigate the exciting world of non-performing assets and real estate investing. 
Connect with us on: