The asset manager at a bank or hedge fund can be one of the most valuable contacts in your entire network. Asset managers have the ability to control your deal flow and the availability of notes that you need access to in order to build your portfolio.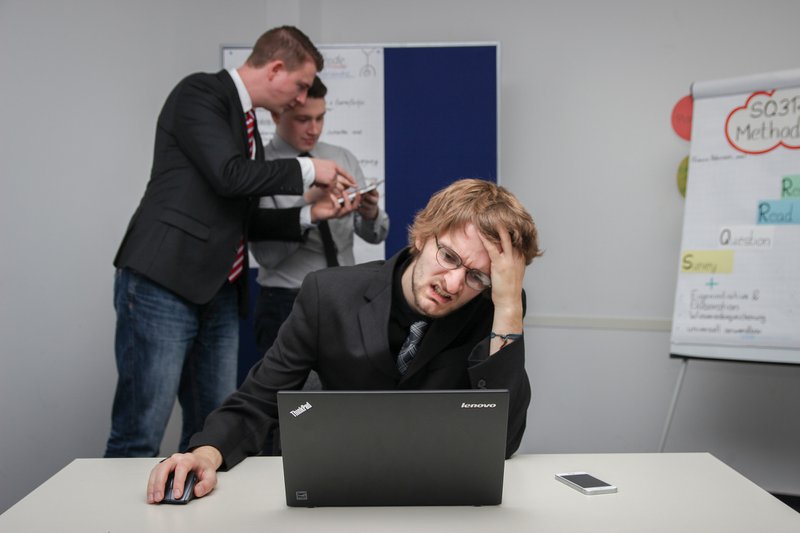 Knowing what their pain points are and how you can fix them can make the difference between having a lucrative, flourishing real estate investing business or one fraught with unpredictable and sporadic deal flow.
To set yourself and your business up for success, build asset manager relationships by solving their most challenging pain points. Doing so will allow you to maintain your business and have a thriving, constant flow of assets to look at.
Here are the top three pain points that your asset manager deals with and how you can swoop in to save the day.
Unreliable Closers
The most common pain point that your asset manager deals with is unreliable closing. Some people get cold feet or simply back out because they think they can get a better deal elsewhere. Unfortunately, this puts the asset manager in quite a bind.
Going back on your word is frustrating to your asset manager; they want to work with someone they can trust.
You can improve the relationship you have with your asset managers by following through with your commitments. Communication is equally important; maintain good communication with your asset manager throughout the deal to reinforce your trustworthiness.
If you're having second thoughts about an asset, work through the decisions with your asset manager. It's okay if you want to cancel a deal, but talk it over with the asset manager so he or she understands your reasoning and you both feel that you came to a specific conclusion together.
Your reputation is a crucial factor in this industry and hinges on your rapport with asset managers. Asset managers will be more inclined to work with you if you keep your promises and provide open communication.
Difficult Relationships
Throughout the negotiation of loans, reviews, and closing processes, asset managers find pain in difficult relationships. Penny-pinchers and nit-picky partners can cause them major headaches.
Be easy to work with. Look for ways to make the process easier for them, such as simplifying deals, giving them an easy way to contact you, and being clear and direct with your questions and concerns about an asset.
Of course, completing your due diligence and asking any questions that arise from the process are important and valid steps that are to be expected when working with asset managers. However, keeping the mindset that you and the asset manager are partners working together for mutual gain will bring a levity to your relationship that they appreciate.
Make your asset manager's job easier by being a pain-free partner. Doing so will ensure that you'll be the first person they call when they have assets to sell.
Multiple Transactions
Dealing with 50 separate assets transferring to 50 different buyers comes with a ton of paperwork, a load of emails, and a guaranteed migraine for your asset manager.
It's substantially easier for your asset manager to sell a pool of assets instead of selling 50 assets separately. Buying in bulk also makes for a simpler transaction process for you, while increasing the potential for a strong ROI and mitigating risk.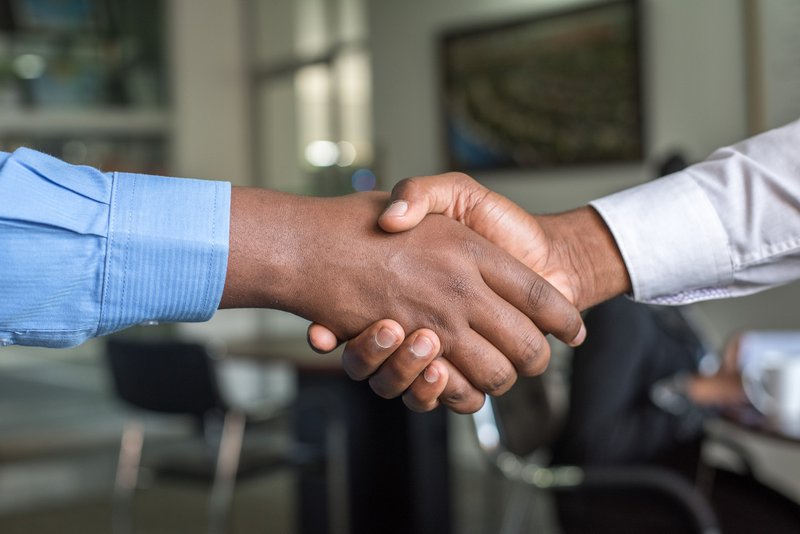 By minimizing multiple transactions for your asset manager, you'll provide an easier line of communication and reduce the back-and-forth counters and cancels.
Buying pools of assets instead of individual assets benefits both you and your asset manager.
No Pain for Your Asset Manager, More Gain for You
Your asset managers are critical to the success of your business. Being a pain-free partner and making the effort to alleviate the stressors they deal with will benefit both ends of the deal.
Being trustworthy, maintaining communication, and valuing your asset managers' time will place you at the top of their call list when an opportunity arises.
Want more tips on building a successful note investing business? Subscribe to our YouTube channel for new industry insights each week.